***7.30.23 - Notice to Falls City Utility Customers Continuation of Water Main Repair***
Sunday, July 30, 2023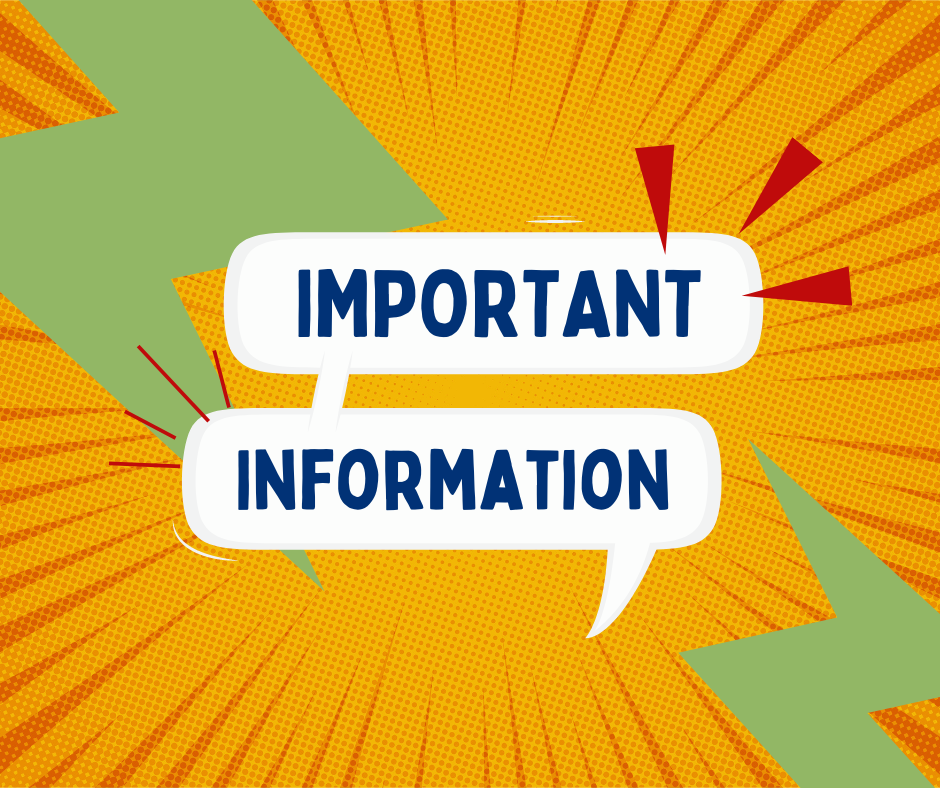 ***7.30.23 - Notice to Falls City Utility Customers Continuation of Water Main Repair***
Additional project tasks are being completed for the water main replacement project between Falls City and the Rulo Water Treatment Plant. These project tasks are scheduled for completion on August 1, 2023 & August 2, 2023. Preventative measures are being implemented to limit sediment dislodgement during this period however, there is a possibility of temporary water discoloration for residents of Falls City.
Should discoloration occur, we want to emphasize that the water remains safe to drink throughout this process, the discoloration will be temporary and expected to last no longer than 24 to 48 hours after the completion of the project task.
While we understand that discolored water may raise concerns among our valued consumers, we assure you that this temporary issue does not pose any health risks. The discoloration is solely a result of the disturbance of the water main pipe during the replacement process.
If you have any concerns or require further assistance, please contact the Utility Office at 402.245.2851. Our dedicated team is available to address any questions or issues you may have. We apologize for any inconvenience caused and appreciate your patience and understanding as we complete system improvements.