2023 Downtown Revitalization Program - Pre-Applications Due August 7, 2023
Thursday, July 06, 2023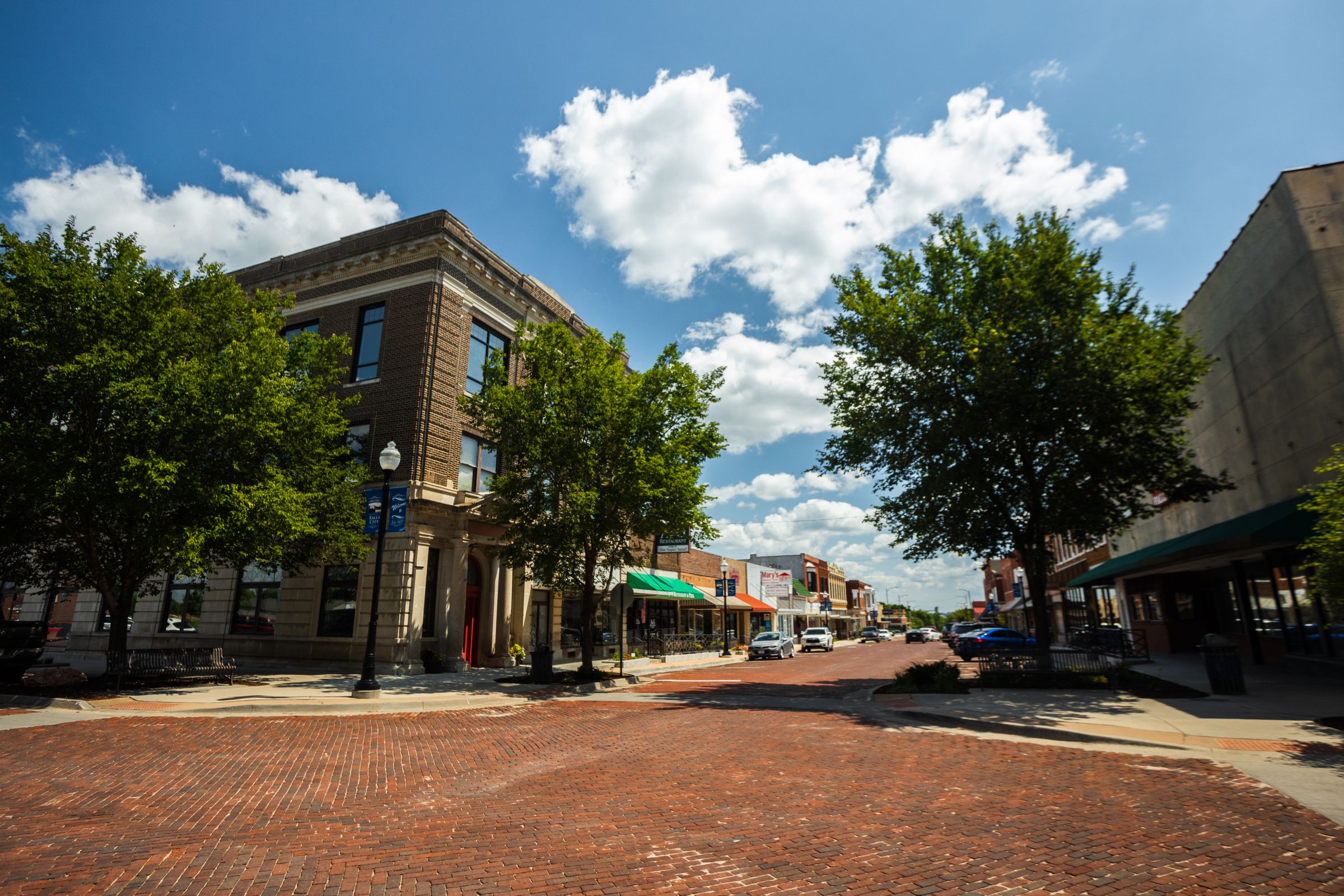 Attention building owners and stakeholders of Falls City! We are thrilled to announce the launch of the 2023 Pre-Application for the Falls City Downtown Revitalization Program. This is your chance to be part of a transformative initiative aimed at creating a vibrant and cohesive downtown district.
The program's primary focus is to support commercial rehabilitation and enhance the overall appearance of downtown properties. By participating in this program, you can access grant funds to make much-needed improvements to your building, including façade enhancements and addressing code violations.
Completing the pre-application does not obligate you to participate; it simply allows us to gather information to identify needs and secure funding. Our goal is to eliminate slum and blight conditions while uplifting the visual appeal of our city center.
Key objectives of the program include providing financial assistance for building façade design and construction, helping building owners meet City code requirements, and supporting the renovation and improvement of downtown building exteriors. Our priorities lie in the renovation and reconstruction of building exteriors, ensuring the structural integrity of commercial buildings, and addressing City code violations.
Join us in revitalizing Falls City's downtown, creating an inviting atmosphere, and preserving our city's unique character. Apply now for the Falls City Downtown Revitalization Program Pre-Application 2023 and be part of the positive change our community deserves. Together, we can make a lasting impact!
For additional information, please contact:
Amber Holle, Executive Director
Falls City Area Chamber of Commerce & Main Street
1705 Stone St., Falls City, NE 68355
(402) 245-4228
Category: Announcements, Downtown, News