Employment Opportunities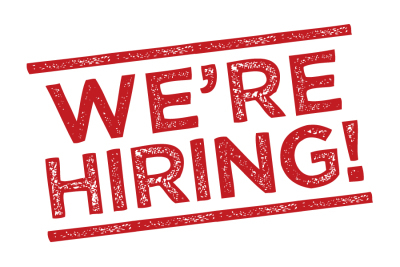 We are accepting applications for the below listed fulltime position(s). Click on the job titles below for a detailed job description.
We do not have any opportunities at this time.
The position(s) offer competitive wages, health insurance, health savings/flex spending accounts, life insurance, retirement plan, paid leave including holiday, vacation and sick leave. Interested applicants can submit a completed application to the City Clerk's Office at 2307 Barada Street, Falls City, NE 68355 or can apply online at indeed.com. Position(s) will remain open until filled.
Find a Job: